You're keen on a new car and you've decided to invest in a Subaru. The problem is that shopping for a car right now, in the midst of the COVID-19 crisis, poses some obvious obstacles,
When you work with the sales team at Ladin Subaru, you'll find we've assembled tools to help you step past those obstacles as if they weren't even there. When you work with our sales team, you'll find we offer digital designed to help you find the right Subaru from the comfort of home.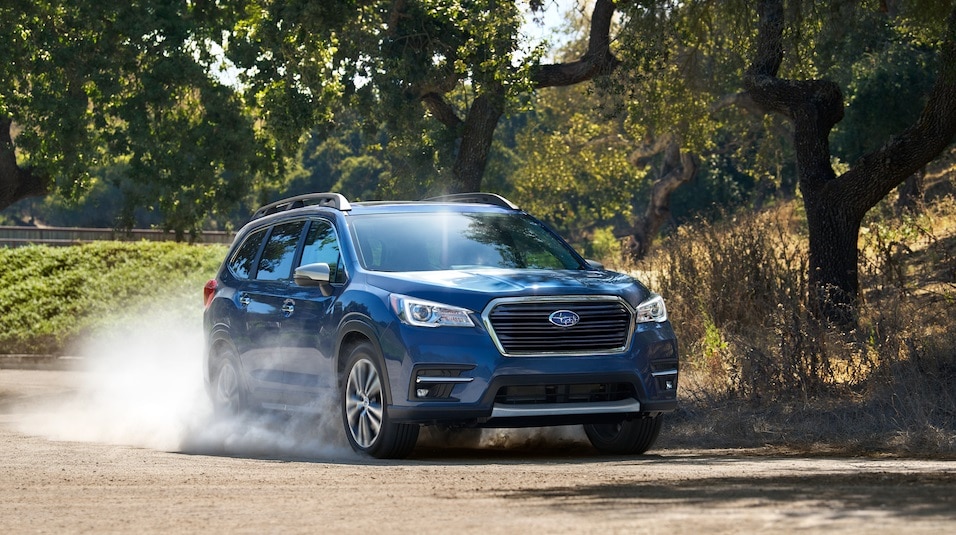 Browse Our New and Used Inventories Online
When you visit our dealership's website, you'll find thorough online listings for our new and used inventories.
In our new inventory, you'll find new vehicle options for cars like the Subaru Impreza and Subaru Legacy sedans. You'll also find listings for popular SUVs like the Subaru Crosstrek, Subaru Forester, Subaru Outback, and Subaru Impreza. These new models represent some of the most popular and capable options on the modern road.
If you're interested in a used vehicle, meanwhile, you'll find our dealership ready and waiting with a slew of valuable cars. These include pre-owned Subarus, of course, but also other options, as well. Our online inventory can show you cars, SUVs, and trucks from big names like Ford, Chevrolet, and Toyota.
Once you've found the right car for your needs, you can reach out to our sales team to learn more details.
Apply for Financing Online in Minutes
In addition to our online inventory, we also make it easy to apply for financing online too. With our online finance application, all you need to do is fill in the blanks and click submit. Once our dealership has your information, we'll use it to see what you qualify for you.
We can connect you to affordable loans that offer the flexibility to buy both new and used. And if you've been considering a new vehicle lease? We can help you secure one of those too.
Special Offers Designed to Help You Save in Troubled Times
Even with all of these valuable tools, we understand that many customers from Oxnard and Camarillo may also be facing special challenges during these troubled times. That's why we're currently offering unique finance specials designed to help drivers like you afford and put off the expenses of a new car.
Until April 30th, our dealership is offering 0% APR financing for up to 63 months on all of our new 2020 Subaru Ascent, Forester and Outback SUVs. We're also offering similar deals on new 2020 Subaru Impreza and Legacy sedans.
In addition to these special rates, you may also be eligible for special deferment options that could help you put off your monthly payment for up to 90 days. And if you're coming up on the end of your lease? We're making it easier to extend your lease so you don't have to worry about lease-end costs or the expense of a new car until it's more convenient.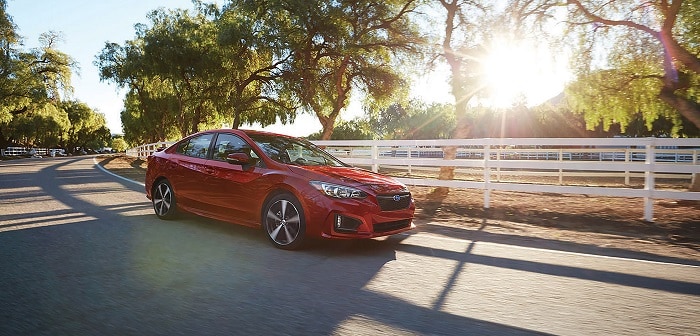 Learn More About Our Digital Retail Perks Today
Would you like to know more about the digital retail tools available for drivers in Simi Valley, Calabasas, and Thousand Oaks, CA? Get in touch with the sales team at Ladin Subaru today.
Our friendly sales staff would be delighted to answer your questions. We'll tell you more about the options waiting for you at our dealership. Our number one goal is to help make your vehicle purchase as easy and convenient as possible.