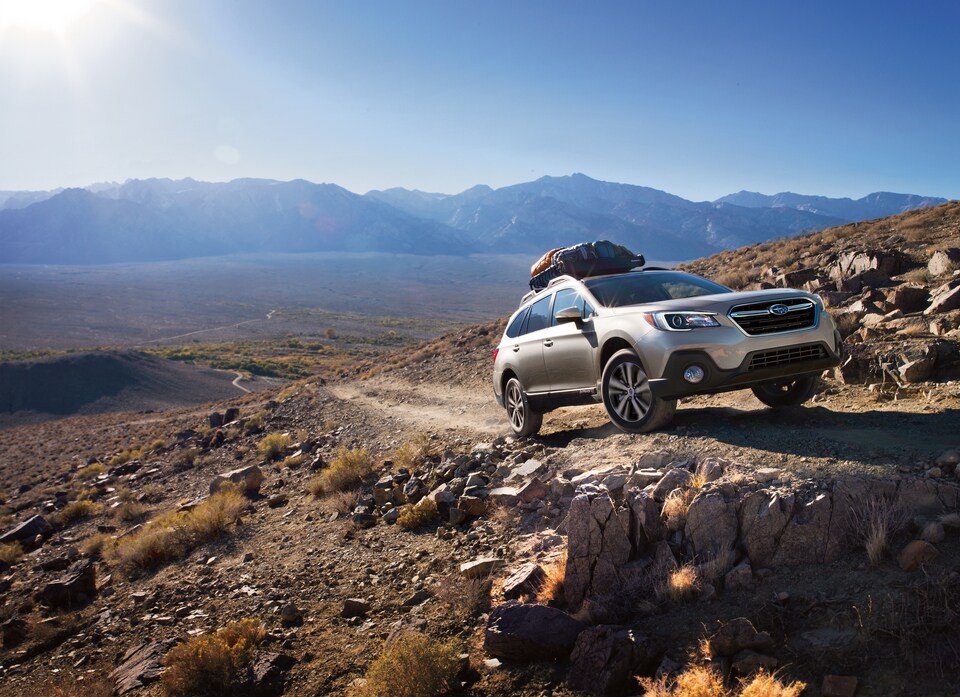 ​
When you're gearing up for adventure (or you just need to bring some extra stuff with you), a crossover's versatility can do wonders when it comes to making the process of managing cargo simple and breezy. Luckily, Subaru offers plenty of all-wheel drive crossovers in a variety of shapes and sizes so you can find the right amount of space and utility to match your lifestyle. Better yet, you can find them all right here at Ladin Subaru in Thousand Oaks!
Subaru's new crossover offerings include:
Subaru Impreza Hatchback
Subaru Crosstrek
Subaru Forester
Subaru Outback
Which One is Right for You?
Subaru Impreza Hatchback: Not a crossover, per se, this model is the hatchback version of the Impreza Sedan, a compact car that is perfect for commuting around town during the week and packing up for an adventure over the weekend. It's efficient, easy to maneuver around busy streets, and it boasts amazing safety ratings.
Subaru Crosstrek: If you're looking for a bit more athleticism than the Impreza, but you like the size, check out the Subaru Crosstrek. This agile crossover is roomy and packed with features. It offers 8.7 inches of ground clearance, giving it more of an edge off-road, and it handles beautifully thanks in part to standard Active Torque Vectoring.
Subaru Forester: If you need more space in your crossover, but you still want to keep your vehicle fairly trim, the Subaru Forester might just hit the sweet spot. Compact, yet spacious, this capable vehicle offers a pair of potent engine options and a host of other available features to enhance comfort and convenience.
Subaru Outback: This popular crossover is an excellent adventuring companion. Packing up gear is easy thanks to low loading heights and a roomy interior. Great ground-clearance, efficiency, off-road ability, and handling make the Outback easy to maneuver while tons of updated technology help to improve your overall driving experience.
Stop by today to take a test drive!